(916) 709-3800 Consulting, Specifications and Pricing
---
Let's plan a party, matching the entertainment and sound to make your celebration perfect.  The music begins here!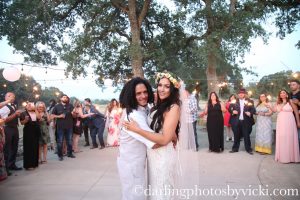 We've been in the entertainment industry for 20+ years.  Our philosophy is that every event should be the advertisement for our next client and celebration.  As such, our experience, understanding the client's needs, to providing the highest quality of service, is our primary focus.
     | | | WEDDING PACKAGES | | |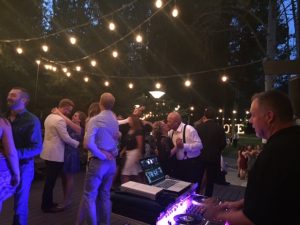 Outstanding digital sound, wireless microphones, massive music collections and lighting packages, make your special day memorable.  DJ's that know their business and follow the client's wishes, have proven why they are highly sought after for events.  For instance, DJ Dale is approaching a 1,000 wedding clientele list.  Wedding Coordinator, Danyae, joins Dale on every wedding, assisting client's event plan, creating an Event Profile.  A combination of charismatic talent, wedding coordination and structure makes each and every wedding flawless.   $1,500 Packages – CALL EARLY!!!

                                       | | | EVENT PACKAGES | | |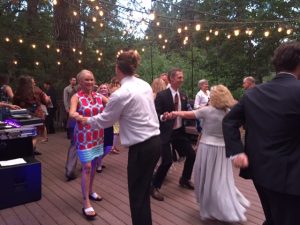 Festivals, dances, fairs, community celebrations, fashion shows, grand openings, event for a great cause: (916) 709-3800  allstardjgroup@yahoo.com South Lake Tahoe DJ Company
        < Bonded, Insured, Licensed with ASCAP/BMI for public music settings >
Venues to check-out:
        Firehouse Restaurant https://www.firehouseoldsac.com
Miner's Foundry, Nevada City https://minersfoundry.org
 Edgewood Resort, Lake Tahoe https://www.edgewoodtahoe.com
DJ Dale:  (party here)